It happens every year. The temps get warmer, the days get longer, and being inside the gym sounds less and less appealing. The good news is that you can still workout outside and get a little color while doing it. There's no need for a treadmill when the great outdoors has everything you need for a good workout.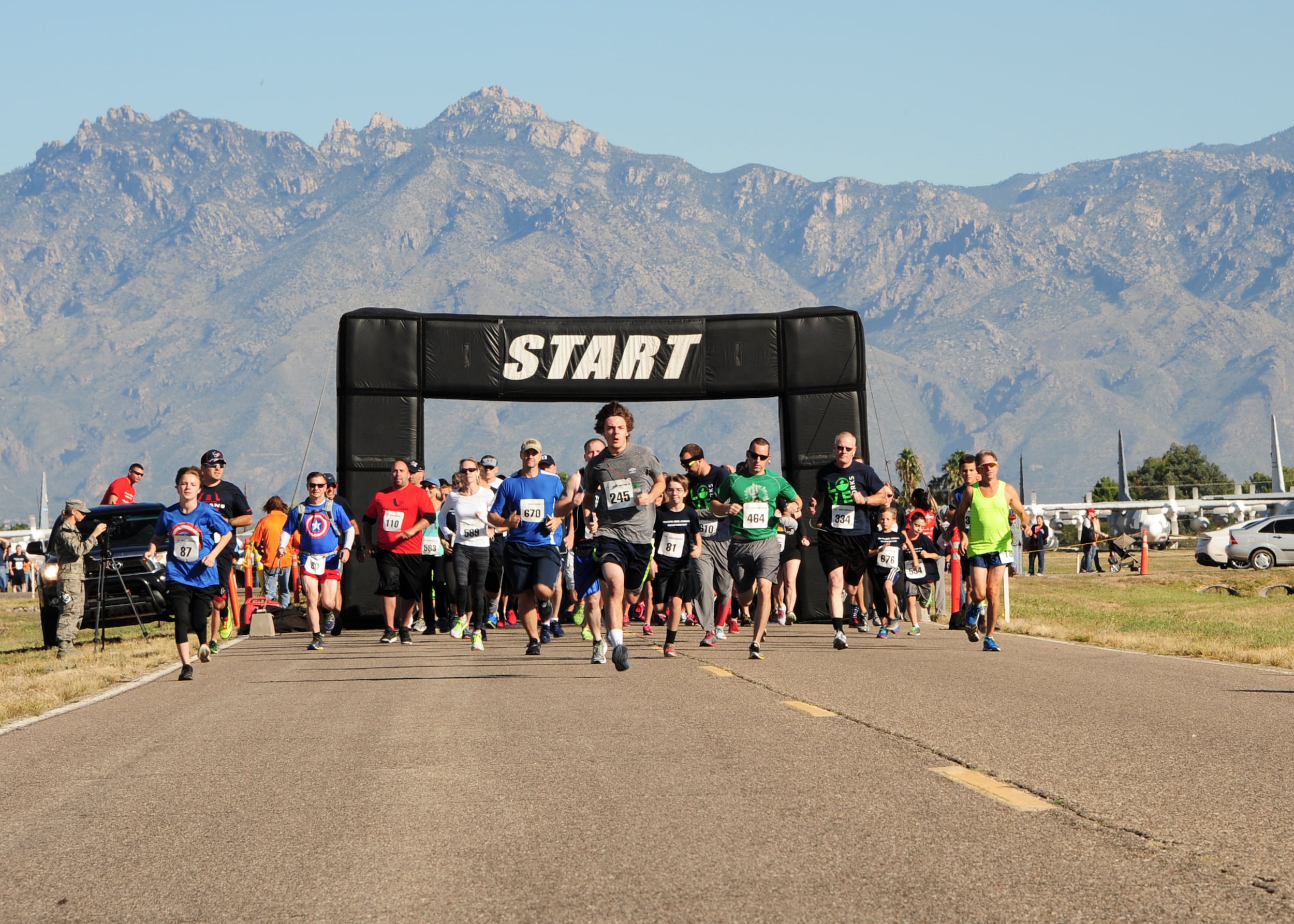 Stand-up Paddle Boarding: Stand-up paddleboarding (SUPING) is an awesome way to work your entire body without feeling like you're actually exercising (it's fun, yet challenging). Standing on an oversized surfboard, you use a paddle to travel across calm, flat waters. Don't be fooled, it's not easy. SUPING requires the use of your entire body, balance and core stability are huge for this activity.
Court-Side Fun: Is there an outdoor basketball, volleyball, or tennis court close to you? Grab some friends and play either full-court or half-court basketball. Sprinting back and forth will have you sweating buckets, while having fun with friends.
Fitness Scavenger Hunt: This is an awesome activity to really mix up your workout routine. Plan out your route (a walking path is a good idea), then jot down 5-8 bodyweight exercises (pushups, crunches, jumping-jacks). Next to each exercise, write down a point of reference you'll see along the way (a water fountain, a park, a telephone pole, a specific type of car). Begin walking or jogging on the path—once you see these points of reference, do the corresponding body weight exercise.
Trail Running: If you want to put yourself through a killer workout, trail running is the answer. Thanks to the uneven trail and increase in elevation, you are going to burn more calories than you normally would running on a sidewalk. Running on a trail is also better for your knees than running on pavement or a treadmill is.
After driving around to all the fun, you might realize your check engine light is on. Rest easy because you're in luck! Our service specials being offered right now you will save you time and money, letting you get back to all your fun activities.