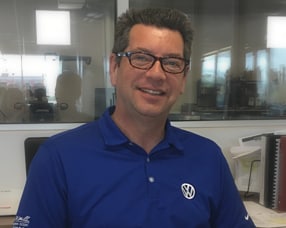 Looking for Brake Fluid Service in Tucson? If your vehicle is no longer eligible for the Manufacturers' Warranty, I'd like to tell you about a great guarantee backed by Valvoline - called the VPS Limited Lifetime Guarantee. As part of this Guarantee, Valvoline provides up to $4,000 in parts and labor coverage for every system that you have serviced.

We recommend investing in a Brake Fluid Service every 30,000 miles in addition to following your manufacturers' recommended fluid exchanges to receive coverage. Brake Fluid is hydroscopic, meaning it's a water magnet. When there is water or moisture in your brake fluid, its boiling point starts to drop. In a high-heat breaking situation, like driving down a long mountain road, your brake fluid could actually boil in the caliper, near the rotor; increasing the time it takes to stop. A VPS Brake Fluid Service will exchange all the old fluid with new Premium-Dry Brake Fluid. This will remove any contaminants and ensure the least amount of moisture is introduced into the brake system.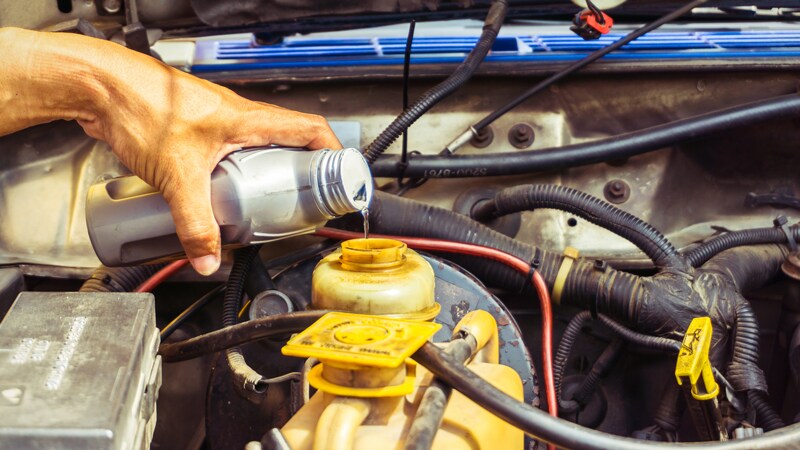 We can perform this service while you wait; it will only take 20-30 minutes to complete and an appointment is recommended because your time is important to us. The cost of this service is only $139.95. Safety is our main concern. Please call one of our service advisors for more information or
click here
to set up a service appointment.
Thank you, we look forward to serving you.