Driving the streets at an exhilarating rate of legal speed might not be the first thing you think of when you hear the words "compact sedan" but it is when you hear "the all-new 2019 Jetta." This has been the case since it was unveiled at the North American International Auto Show. Lucky for America, lucky for the world—the completely redesigned Jetta has arrived and is gracing streets across the nation, including those in Tucson.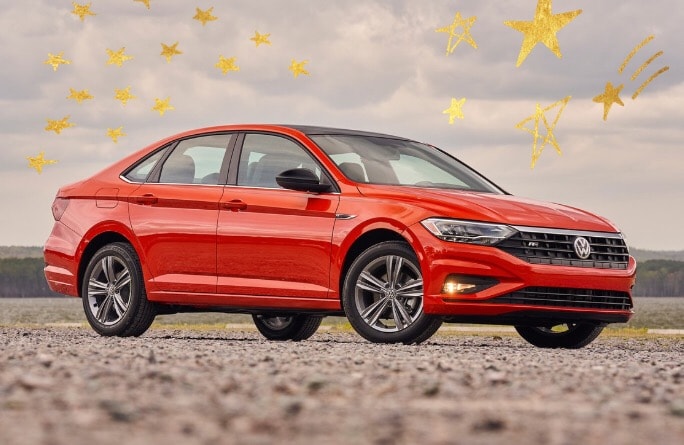 It's more sporty, more sophisticated and more spacious than ever before. But the fun doesn't stop there. The fuel economy has truly done us over. The model has an improved EPA-estimated fuel economy: 30 miles per gallon city and 40 mpg for the highway with a combined 34 mpg, which is two mpg higher than previous models. The increase is due in part to its renovated exterior that was designed to minimize wind drag and because of the standard stop/start system that helps reduce fuel consumption in stop-and-go traffic.
Volkswagen did not cut any corners on the interior of this vehicle. The front seat has the much talked about Volkswagen Digital Cockpit. This is a massive LCD screen that replaces the traditional confusing instrument cluster that has become the standard for cars in the last decade or so. What makes the already amazing ease-of-use even better is the standard Android Auto and Apple CarPlay interfaces and the App-Connect that comes standard.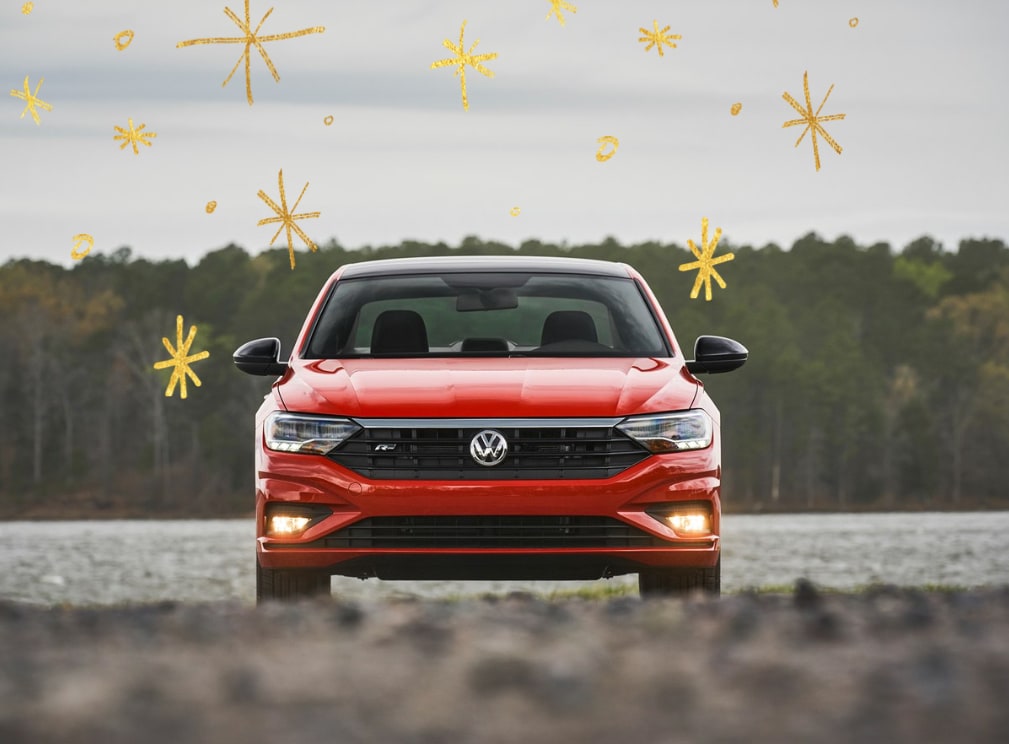 As if it needed more reason to reign, the available color options have truly set the bar. Pure White, Pure Black, Tornado Red, Habanero Orange Metallic, and Sage Green Metallic gives buyers many downright dreamy options to choose from. We might be biased (let's be honest, we're not biased) but we think the completely redesigned Volkswagen classic has a trailblazing design, intelligent interior, and a ton of ways to customize it to your liking. Are you now suffering from FOMO (fear of missing out)? Don't worry, we have a bunch of these on our lot ready to be test-driven by you!