We get it—the weather in Tucson is nice all year long. But at the end of the day one does become a reptile after moving to Arizona, so we see the winter months as quite cold. Luckily for us, spring has sprung and the fun events popping up around town this time of year are plentiful. We've compiled a list of our favorite things to do once the weather gets even warmer.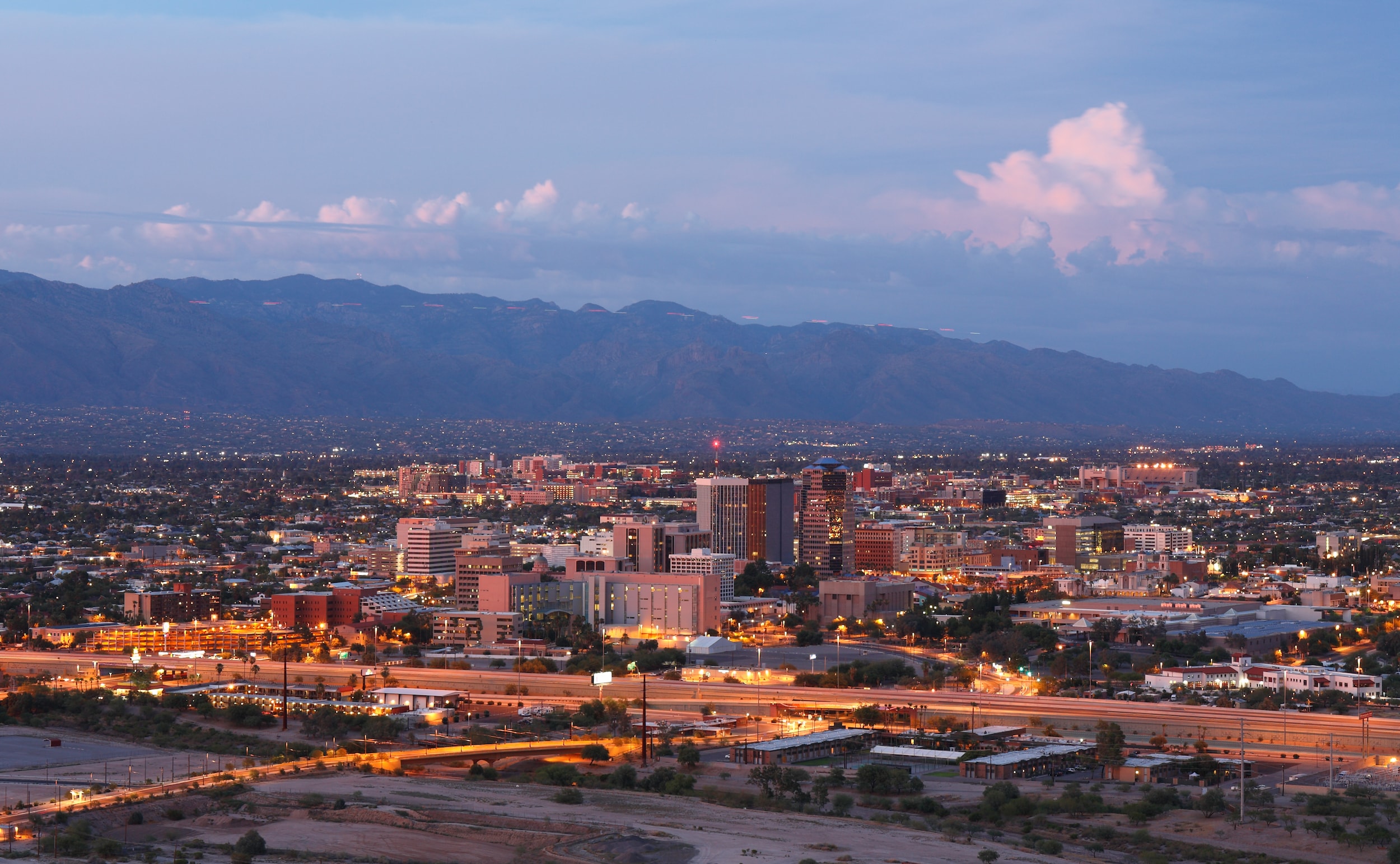 Japanese Tea Ceremony: The Yume Japanese gardens of Tucson will be hosting a Japanese tea ceremony. The event marks one of Japan's most cherished rituals within their culture. A master of "The Way of Tea" will ready a cup of matcha for you and accompany it with a traditional Japanese dessert to nibble on. Seeing the event take place is a unique experience sure to leave a lasting impression.

7th Annual Great Paper Airplane Fly-Off: The Pima Air and Space Museum is one of the world's largest aerospace museums, and on top of that they host some pretty cool events. This competition is for kids ages six through 14 and includes pilot training, paper airplane making, an obstacle course, and lunch. There will also be giveaways going on throughout the day.

Amerind Texas Canyon Trail Run: The Amerind Museum in partnership with Bisbee Vogue Inc. hosts 5k and 10k courses featuring a variety of trails, terrain, vegetation, and awesome views that usually can't be accessed by the public. The event includes a running portion and participants are given free admission to the Amerind Museum Campus.

103rd Sonoita Horse Races: The Santa Cruz County Fair & Rodeo Association hosts their annual Quarter Horse and Thoroughbred race. It's cool because they simulcast wagering from Turf Paradise and the Kentucky Derby. Guests dress up in their Derby best and spend the day betting, eating traditional hors d'oeuvres, and socializing with fellow guests.





Spring marks the sweet spot here in Tucson. It's a little warmer yet the triple-digit temps haven't quite hit. This makes it the perfect time to take advantage all of the fun things to do here that only come around once a year! If you have a little time after one, it's also the perfect time to take advantage of the incredible service specials we have going on right now. Make sure your ride is ready to take you on all your favorite Arizona adventures. Our service team will be here waiting to help you out.