Have you been hibernating all month long waiting for the winter to be over? Probably not since Tucson weather isn't as cold as other places. The good news is that spring is right around the corner and that means even warmer weather. Looking for something to start your month off right? Here are some of our favorite things to do this season. Jump in and join the fun!
Go on a Hike
Get up and go on a short hike. If you're feeling brave, go on a difficult one. Enjoy the weather and get some exercise at the same time. This might be the first hike of the season for many people so make it count. For all you hiking enthusiasts, encourage your non-outdoorsy friends to get out and enjoy the nice weather with you.
Participate in a Race
You don't have to be a runner to participate in local races. Warmer weather means more outdoor events are happening. Challenge yourself and sign up for a race. Whether it's a marathon, half marathon, 5k, or even a leisurely stroll, support a good cause and prove to yourself that you can do whatever you set your mind to.
Raceplace
is a great website to check out all the upcoming running events in Tucson.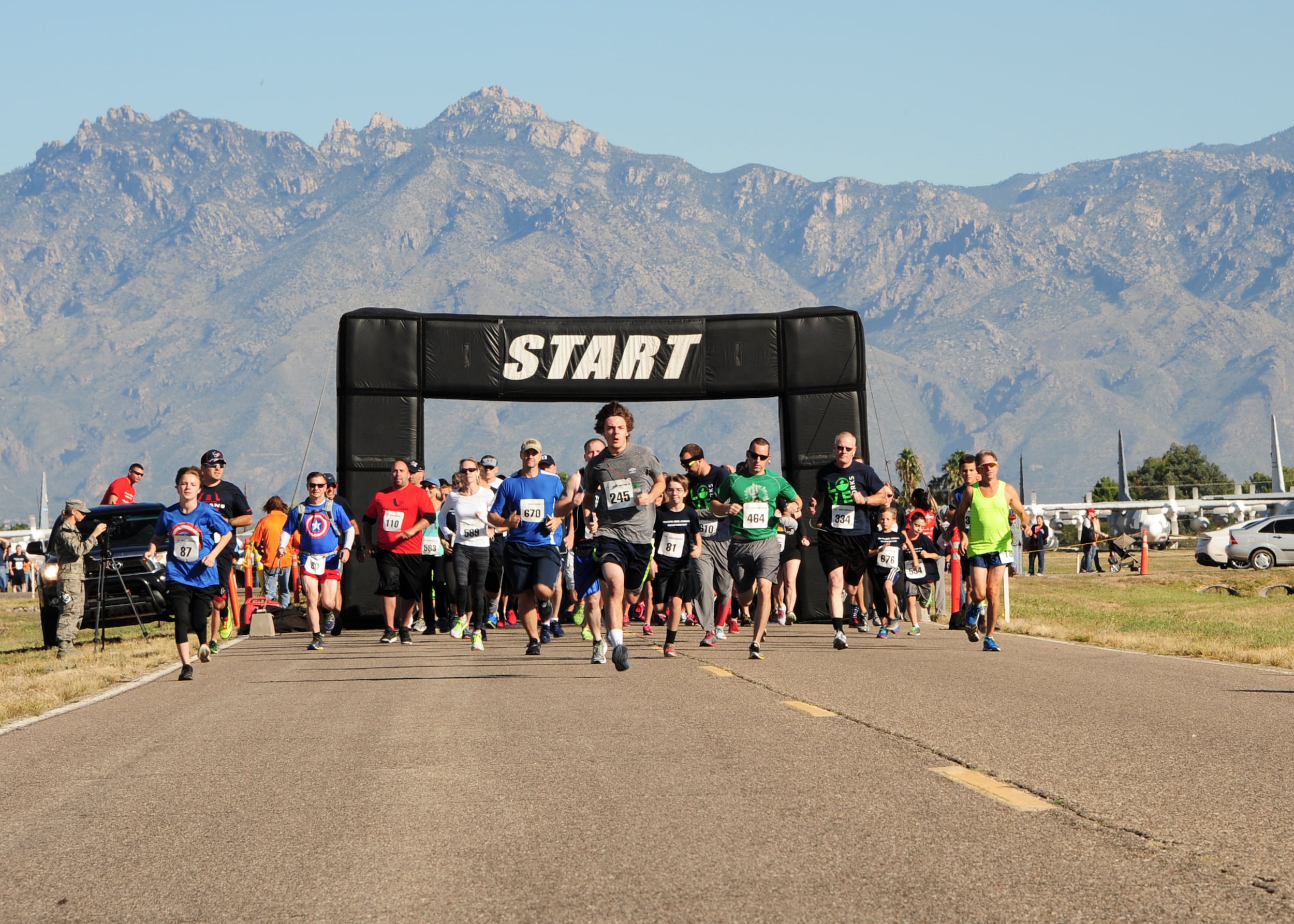 Snap Some Nature Shots
With flowers blooming and wildlife all around, it's the perfect time to capture these moments on camera. Have some fun, take some selfies, and just snap, snap, snap. You'll be happy to find the perfect Kodak moments for your albums.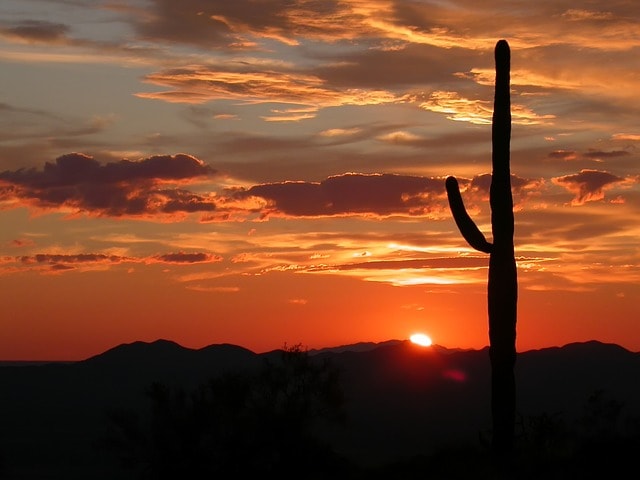 Go on a Scenic Drive
Arizona is known for their landscapes and beautiful outdoor scenery. There's no better time to go on a scenic drive than in the spring. Technically, you could go any time of the year, but we think now is the best to soak in all those seasonal views. If you wait any longer, it will be scorching hot and all you'll want to do is relax in the pool.
Spring is a delightful season to help you ease into the hotter months ahead and we hope you join in on the fun. As always, safety is our top priority so make sure you stop by our
service department
at Larry H. Miller Volkswagen Tucson for any of your vehicle needs. We want to help you kick off the season right by making sure you get to and from your destination safely!