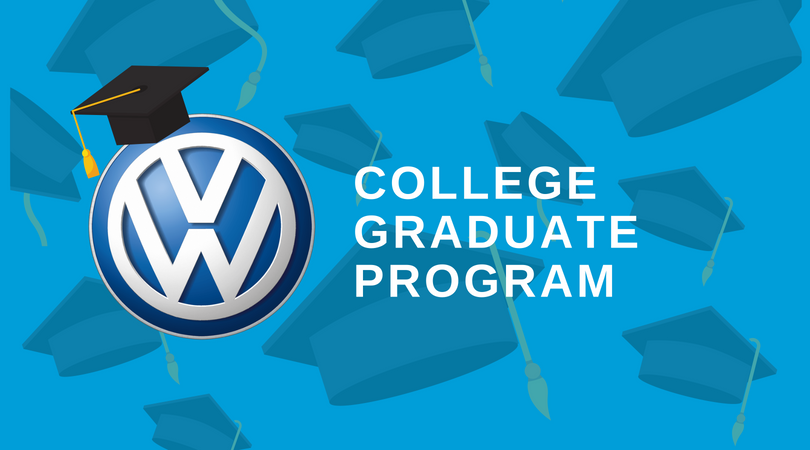 We think that graduating from college is a huge achievement worth rewarding, and that is why we have created the Volkswagen College Graduate Program. This program is designed to help you purchase or lease a new Volkswagen so you can continue your journey and celebrate in a new vehicle. Here's how the incentive program works, and we'll help you determine if you qualify.
If you are a current or recent graduate, you might be eligible for the Volkswagen College Graduate Program where you will receive a $500 contract bonus when you lease or purchase a new vehicle through Volkswagen Credit. We recognize your accomplishments and want to help you celebrate this huge milestone with an awesome incentive that will help you start on your new career path.
So, are you eligible? There are a few requirements that you will have to meet and they are the following:
•
Must have graduated within the past 24 months or within the next six months from an accredited U.S. or Canadian college or university
•
Must be a U.S. citizen or permanent resident
•
Must have a full-time job or a written commitment from your future employer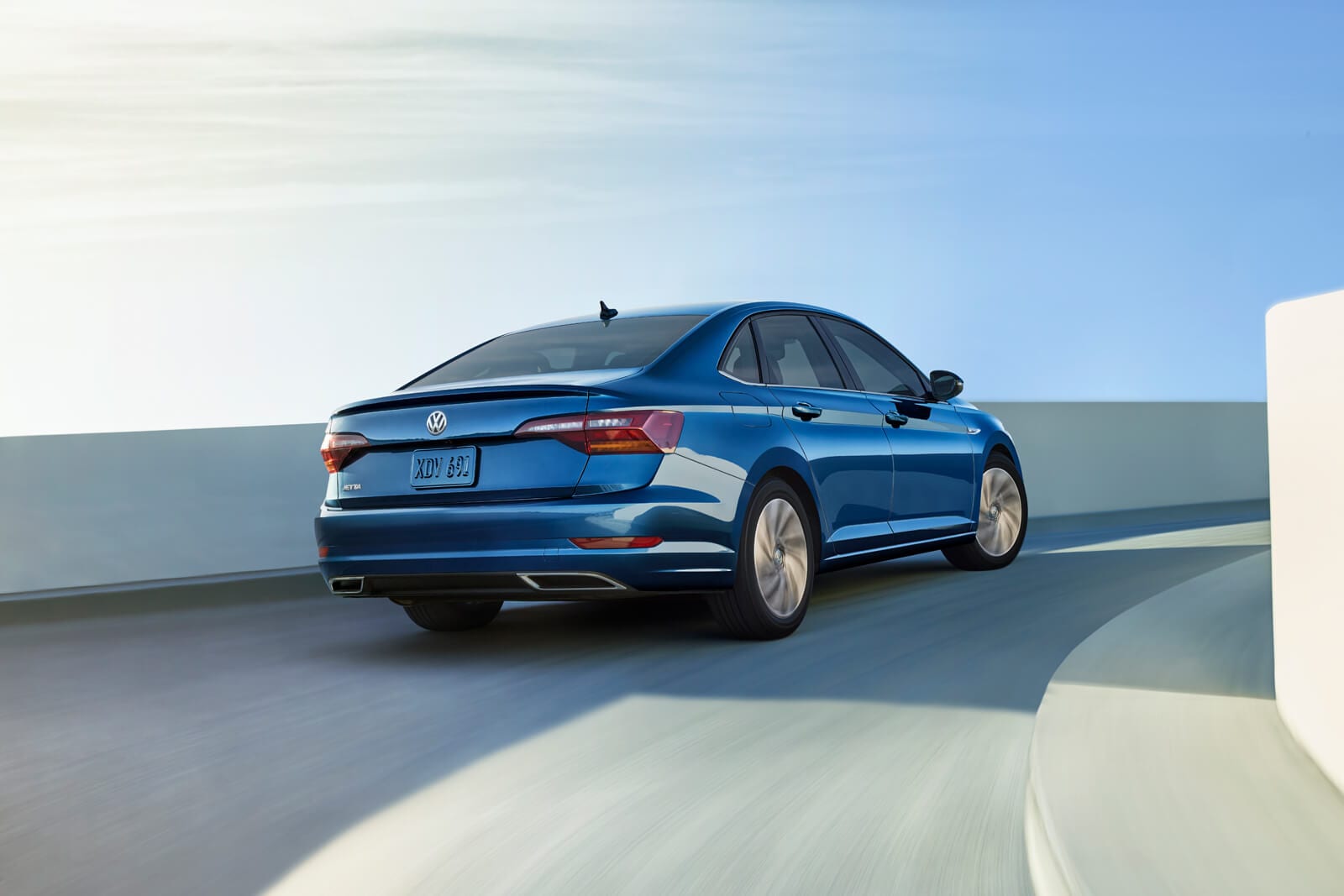 Once you know you're eligible, head over to see us at Larry H. Miller Volkswagen Tucson and make sure you can provide us with the following items:
•
A valid driver's license
•
Proof of insurance and contact information
•
A copy of your college degree or transcript
•
Proof of income and employment
•
Two personal references that Volkswagen Credit can contact directly
We hope that we've made this process as easy as possible. Once you're ready, browse our incentives and find your perfect vehicle. We know that a new Volkswagen will help you along your journey, and we are excited to be a part of it.