In May of 1937, the National Socialist Deutsche Arbeitsfront created a new state-owned and state-operated automobile company by the name of Gesellschaft zur Vorbereitung des Deutschen Volkswagens mbH. By the end of 1937, it was shortened to Volkswagenwerk, or "The People's Car Company."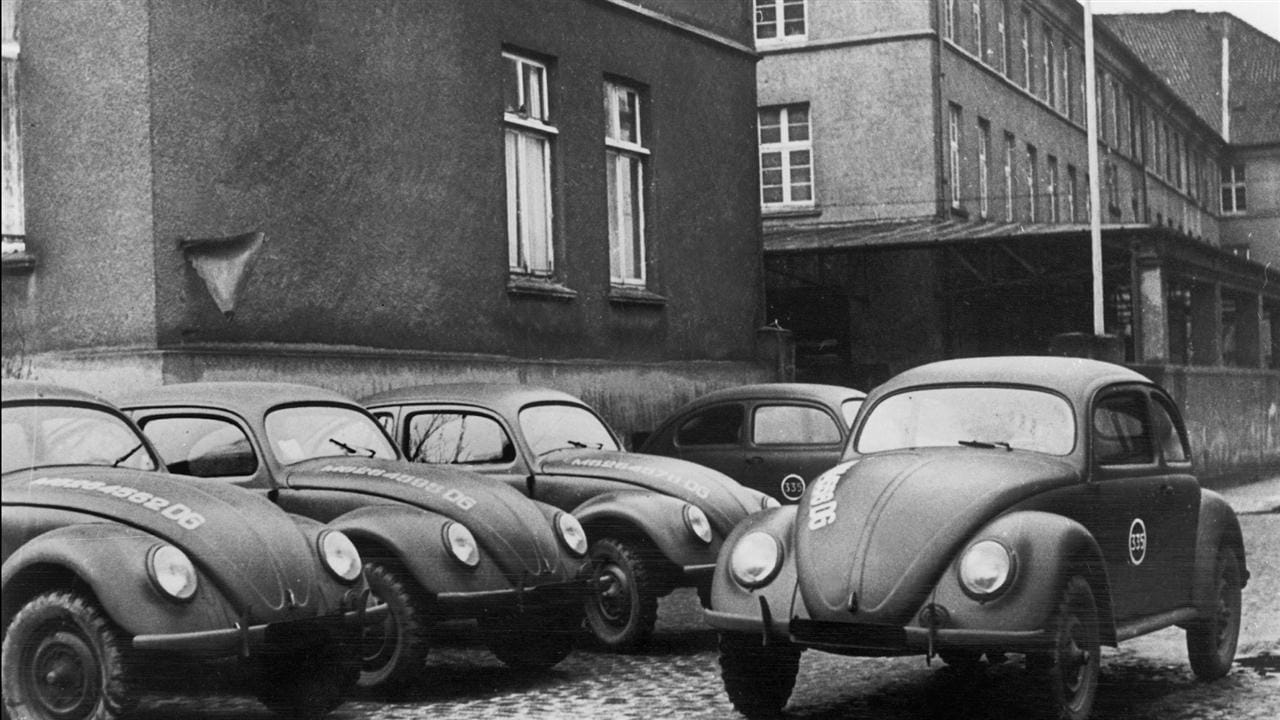 Volkswagenwerk was Hitler's "side hustle." He dreamed of creating an affordable, yet strong and fast vehicle, to be used by the masses across his plan for a network of autobahns and limited use highways that would stretch across the ever-expanding Germany. So, Hitler summoned his Austrian automotive engineering friend to head up the project. His name might ring a bell: Ferdinand Porsche. Well, WWII began and Hitler put Volkswagenwerk on the back burner—saving it for when he ruled the entire world.
Fast forward to 1948, the Allies had won the war and the Marshall Plan was getting into full-swing. Their plan was to revive the German auto industry with none other than Volkswagenwerk now known as Volkswagen.
VW sales in the United States were unsurprisingly slower than in other parts of the world. In 1959, the advertising agency Doyle Dane Bernbach reinvented one of the automaker's compacts cars as the Beetle. After that, Volkswagen went on to become the top-selling auto import in the United States. Germany sold off 60% of Volkswagen in 1960, thus denationalizing it. By 1972, the automaker had surpassed the Ford Model T in the number of units produced worldwide.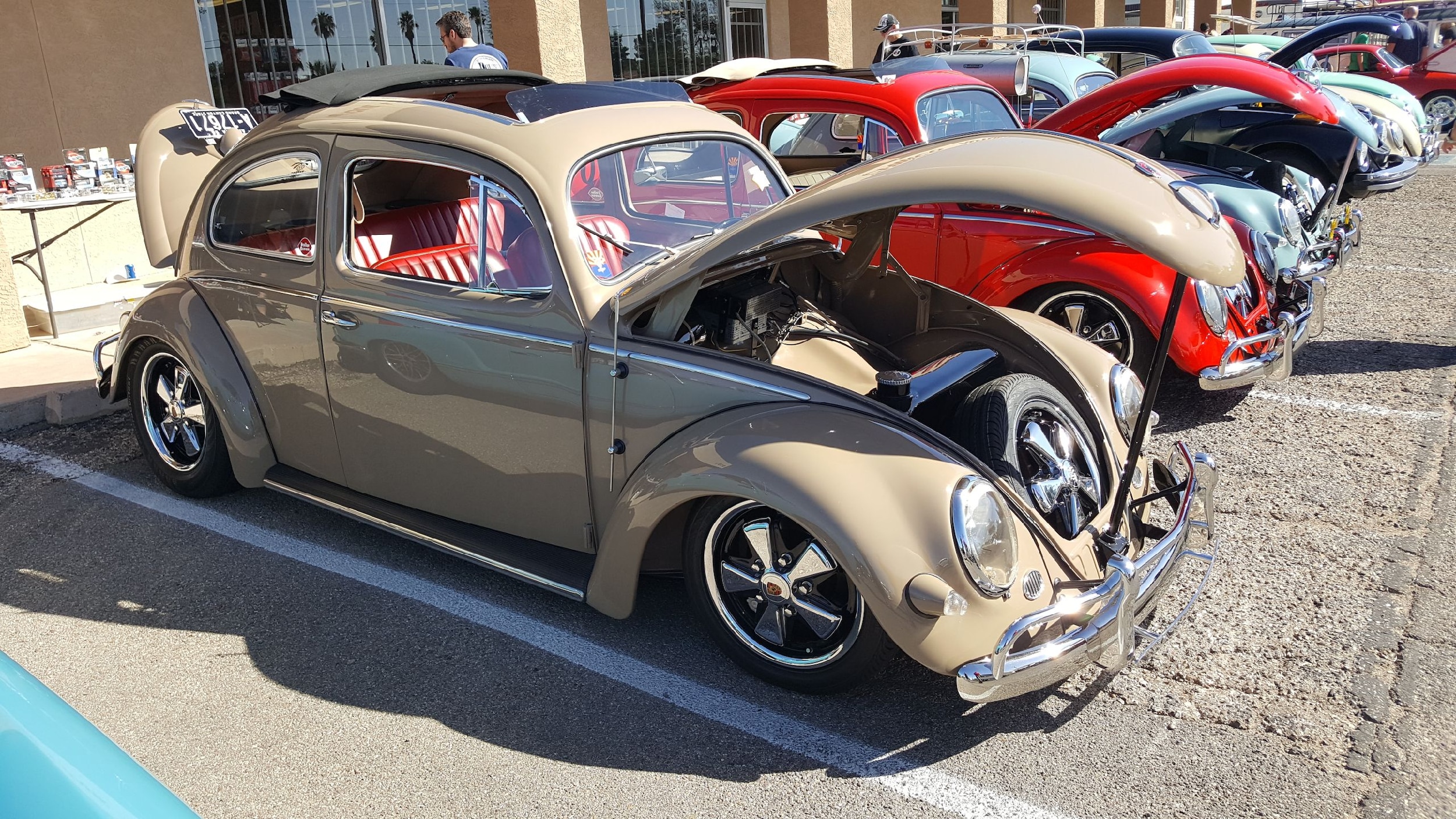 Since then, VW has expanded their lineup in the United States to 16 models, many of which are produced at the Volkswagen Chattanooga Assembly Plant in Tennessee. Last month, the automaker announced the I.D. R Pikes Peak, its first all-electric racecar. Unveiled in France, it should be ready to hit the road in June—and whether it be May or June, we will have the perfect new or used car for you! Come in anytime for a test drive or even to get your car serviced and learn more about the awesome savings we can offer you!