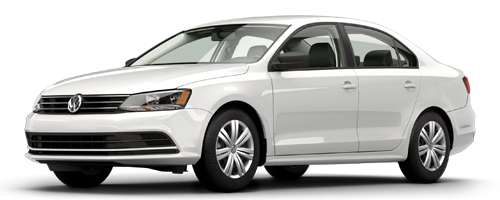 Why are oil changes so important?
Your car is one of your biggest investments next to purchasing a home. One of the least expensive and most important services you can do for your car is an oil change on a regular basis. Taking care of small maintenance items like an oil change will make a big difference in your cars' lifespan and will save you money in the long run by preventing damages that could be done. Looking for a quick and cheap oil change at places like Grease Monkey or Jiffy Lube? Doesn't your investment deserve better than that? Why go for a quick and cheap oil change when you can treat your investment to factory-trained certified technicians that will treat your car as though it were their own. With our 1 year pre-paid maintenance package, you'll end up paying about the same low price as Grease Monkey or Jiffy Lube for a high-quality oil change that includes lube, oil, filter, hand car wash, tire rotation and a multi-point inspection!

---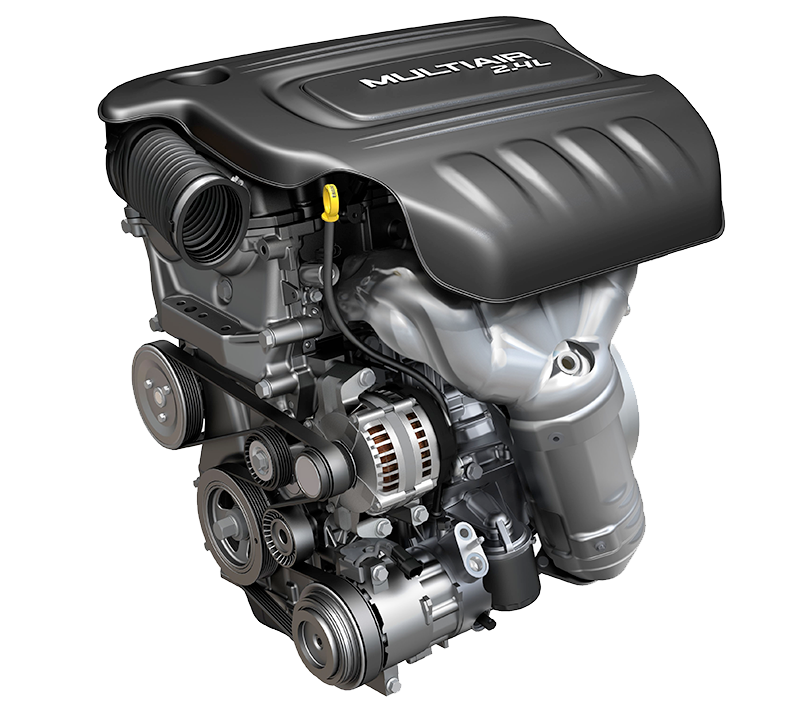 What does the oil do for the car?
Below you will find the 3 main functions that the oil does for your car.

Oil keeps all your engine components running smoothly.
Oil prevents carbon and varnishes from building up in your engine.
Oil helps lure heat away from your engine's combustion chamber.
Let our factory-trained, certified service technicians assist you with your oil change to protect your engine. We service all makes and models, and look forward to taking good care of your investment for you.